Our chronology
1995 the company starts up with holiday rentals, home administration and cleaning company
1997 we start with travel agency sector
1998 change of company property in individual company and give up with the cleaning sector
2003 expantion of our holiday home program and creation of our home page
2004 creation of new brand, print of the complete catalogue Ticino and border area
2005 we achieve the "Q" Quality Our passion mark
2010 creation of the new home page www.holap.ch and expansion of our product with HolAp events.
2012 the travel agency sector is given up and the real estate sector expanded
2014 the new company "HolAp Real Estate sagl" has been constituted
2018 completely new Internet platform holap.ch responsive
About us
The company offers wide tourism and real estate quality program. We continue in our activity following the develop of the different sectors to improve our services. Our important points are to put particular attention on client necessities to personalize our proposals.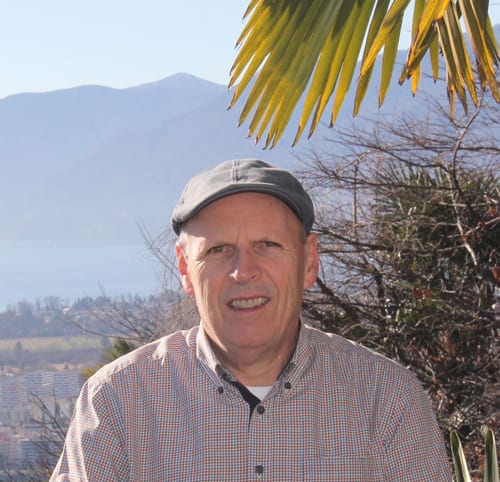 Peter Ackle
Owner and Agency director – Grad. Tourism specialist HFT - Real Estate consulter – Grad. Real Estate Valuation SIV
Languages : German, italian, french, english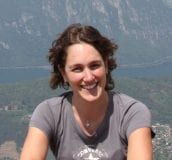 Nadia Romeo
Holiday homes dep. – Grad. Tourism specialist SSAT
With HolAp since 2012
Languages : italian, german, french, english, spanish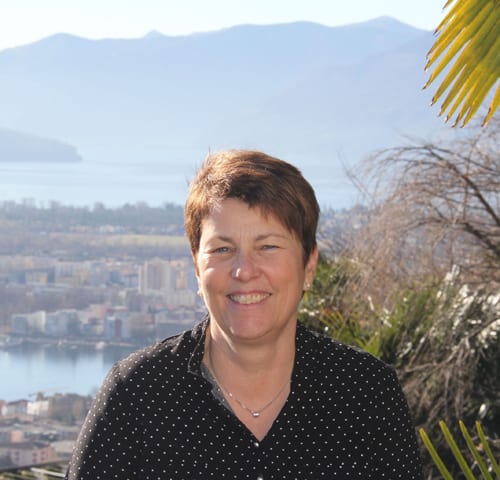 Romy Ackle
Holiday homes dep. and Administration
With HolAp since 2013
Languages: italian, german, english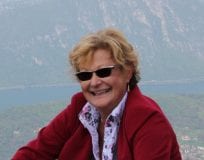 Claire Amstutz
Accounting
With HolAp since 1995
Languages: italian, german, french, english

Holiday home rentals
We offer a large proposal of holiday homes all over Ticino and border area. More than 200 properties in different categories and types as houses with pool, with lake view, apartments in town or small villages, typical Ticino stone houses (rustico) in the rural Valleys.
Real Estate
In this sector we propose all the activities concerning the real estate business from the first contact with the client till the signature of the contract with the lawyer. Our portfolio includes apartments and houses all over Ticino. Our many years of experience in consulting and our continuous training offers you the guarantee for an excellent collaboration. The valuation of your property is another skill our service offers.